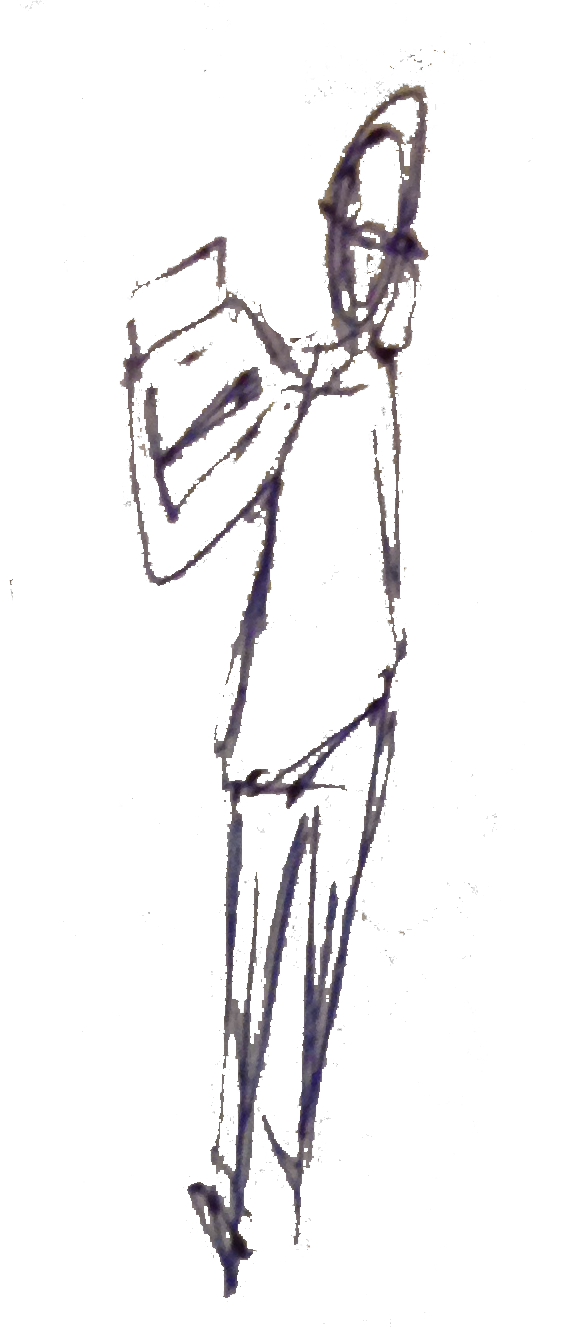 He was young, probably only a couple years older than she, but he wore the unmistakable signs of Living. His face was lined where it should not have been, and there was a small cut on his lower lip. Now she was closer, she saw rips in his suit that someone had sewn closed—carefully, but still noticeably—and what looked like a knife cut in the brim of his hat.
He held yesterday's newspaper in his hands, open to the
travel section
. A full page splash of a tropical island lit up his face and he took another drag of his cigarette.